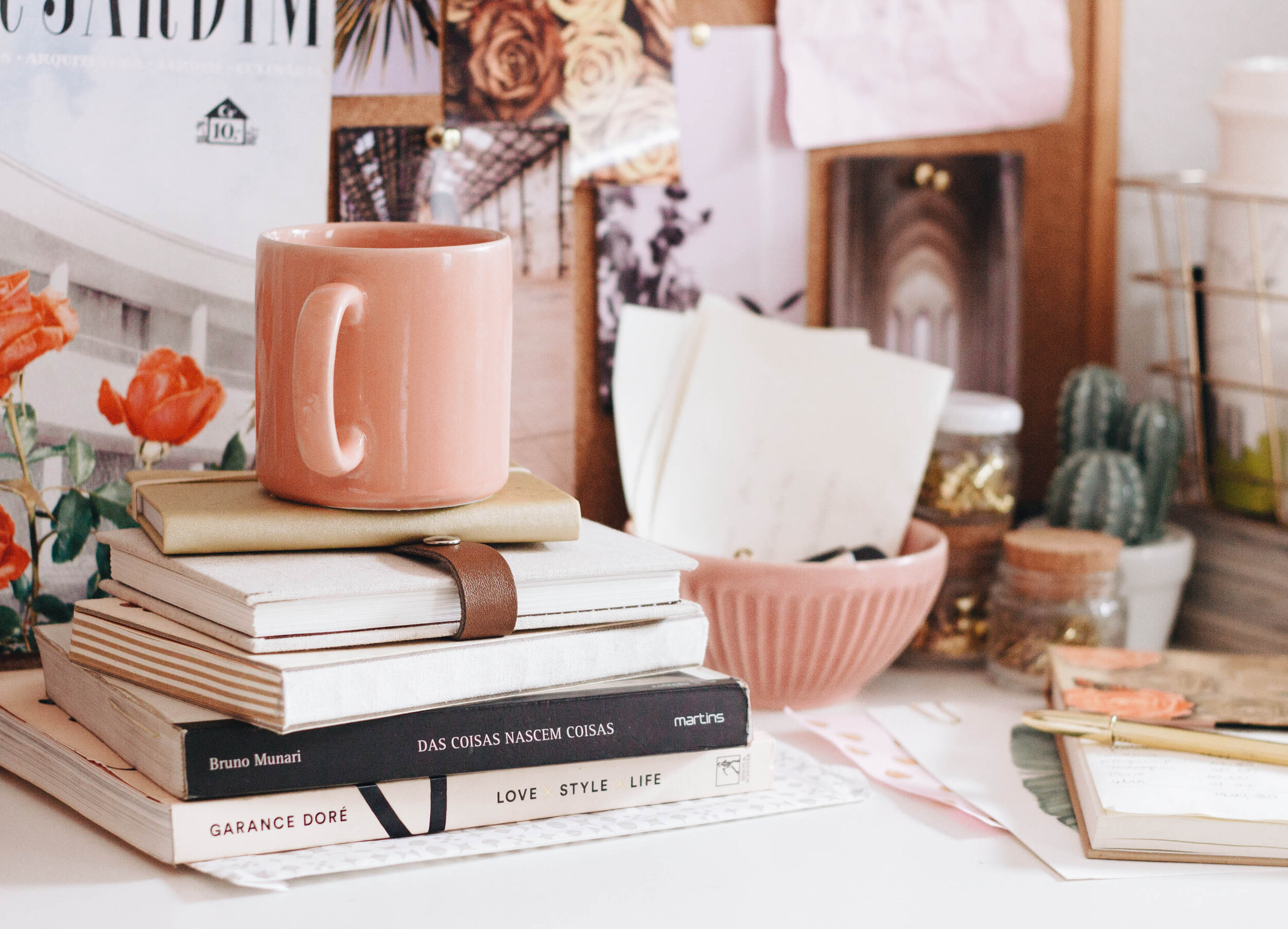 #GRADBOSS: A Grad School Survival Guide
Apparently grad school is NOTHING like undergrad…
I asked the grad students in my community what they wish they ad known about grad school before they started.
Here's what they wish they knew:
All the coffee is not necessarily the right amount of coffee.

The transition from undergrad to grad school along with time management is harder than you think it will be.

Imposter syndrome will make you think you are the only one struggling.

More people struggle with imposter syndrome than you know.

You are not alone.

Burnout hits hard.

You will not have the structure you had in undergrad.

It will take initiative to get things done.

Your time management skills will be greatly challenged.

Being compatible with your advisor is of utmost importance.
#GRADBOSS is the grad school survival guide that you wish you had before you started grad school. But it's also for current grad students. The book is jam packed with practical tips, truths, and templates that can be implemented RIGHT NOW.
The best news?
The topics inside of the book were suggested by current grad students!
I asked my community of grad students what they thought a grad school survival guide should include. And I wrote about exactly what they recommended.
So, wait. What's inside #GRADBOSS?
I'm so glad you asked!
Here's what's inside:
A behind the scenes look at how I survived getting a PhD in Mathematics.

Time management tips, tricks, and secrets.

The hidden benefits of accountability.

9 practical ways to make friends in grad school.

The ultimate guide to productivity in grad school.

How to reduce imposter syndrome early in your grad school career.

How to choose a research advisor that you will be compatible with.

How to maximize meetings with your advisor.

2 myths about work/life balance in grad school.

How to create a productive weekly schedule in grad school.
Plus more! And it's under $20 on Amazon!
Want to learn how to navigate grad school through time management, productivity, and community building?
That's exactly how I survived grad school. I'm Toyin, the founder of The Academic Society and author of #GRADBOSS.
I actually had a great experience in grad school! But I know that's not the case for most grad students. And I think that sucks.
So I wrote this book as a part of the effort to make grad school less soul-sucking and anxiety-inducing.
Everything that I share in the book are tips that I actually used/followed as a grad student and even now in my life as a full time academic.
Are you ready for your entire grad school life to change?
Here's what grad students have said about #GRADBOSS and The Academic Society: